Åpning onsdag 7. november kl. 18.00- 20.00
Painting, Spray Paint, Analog Photography, Digital Photography, Film coveredge, Digital Art Movie, Light art, Fashion & Installation
We invite you to come and have a look at our small experimentions at Galleri VEKTA. It is a concept where we present in a wide spectre of mediums with the goal of exploring the similarities and differences between them. Come by and have a look at the setup anytime before we are slowly getting it ready and come by on Wednesday from 18-20 for the full experience and good conversation.
Painter: MARINE PUUMALA
Video & Design: NIK GUNDERSEN
Photographer: SIMEN ULVESTAD
Art Director: JENS MOLAND
Velkommen!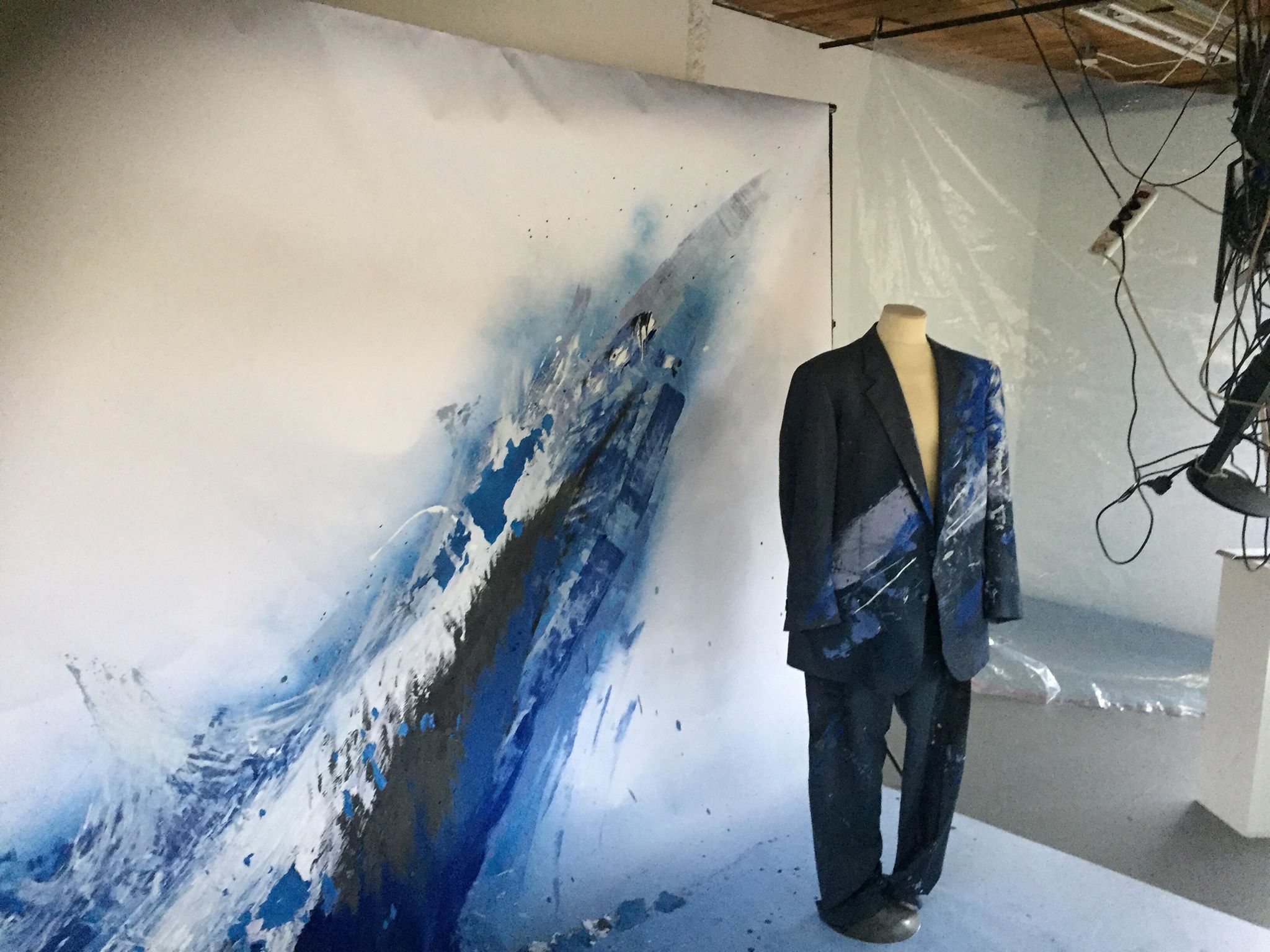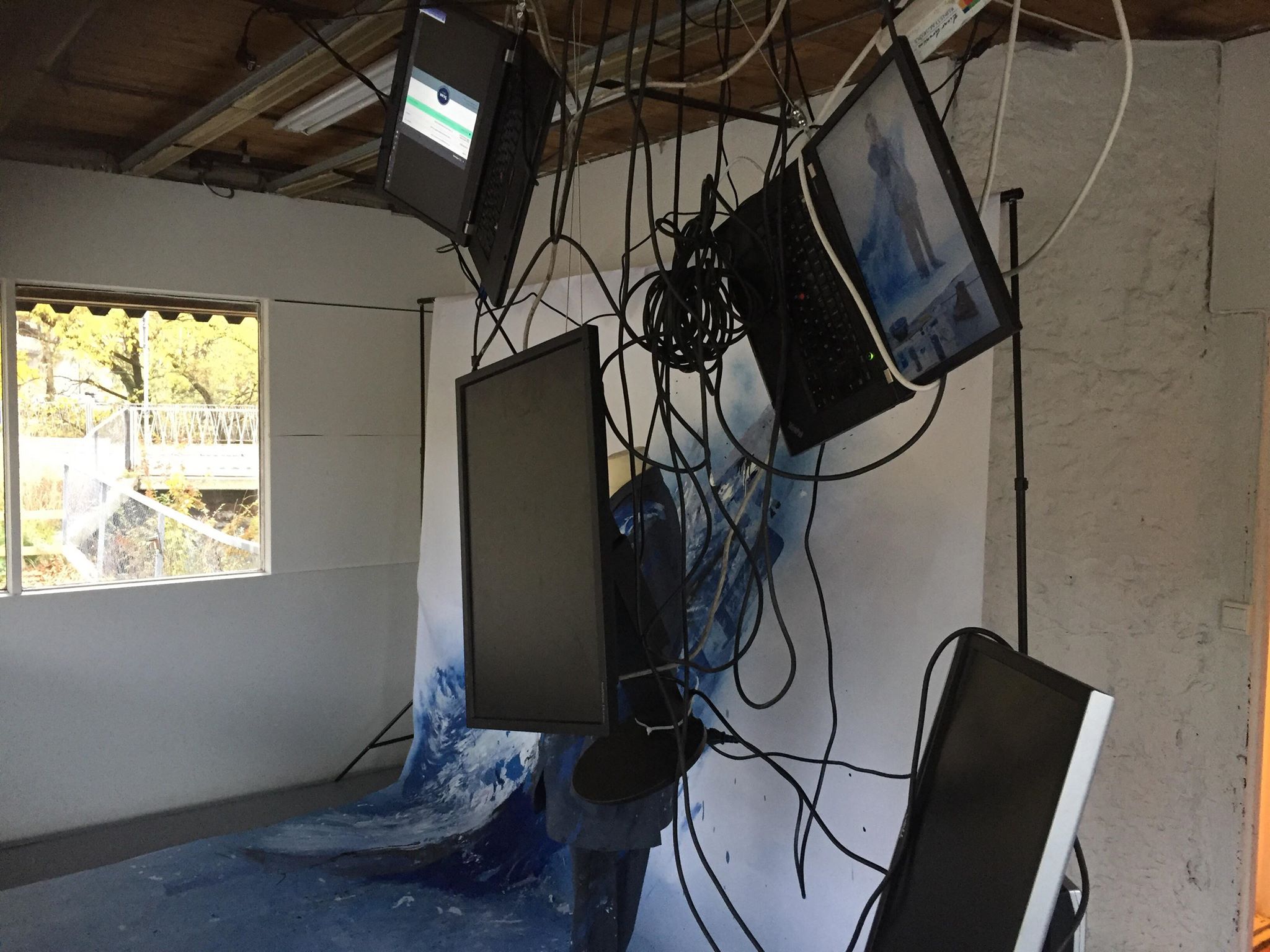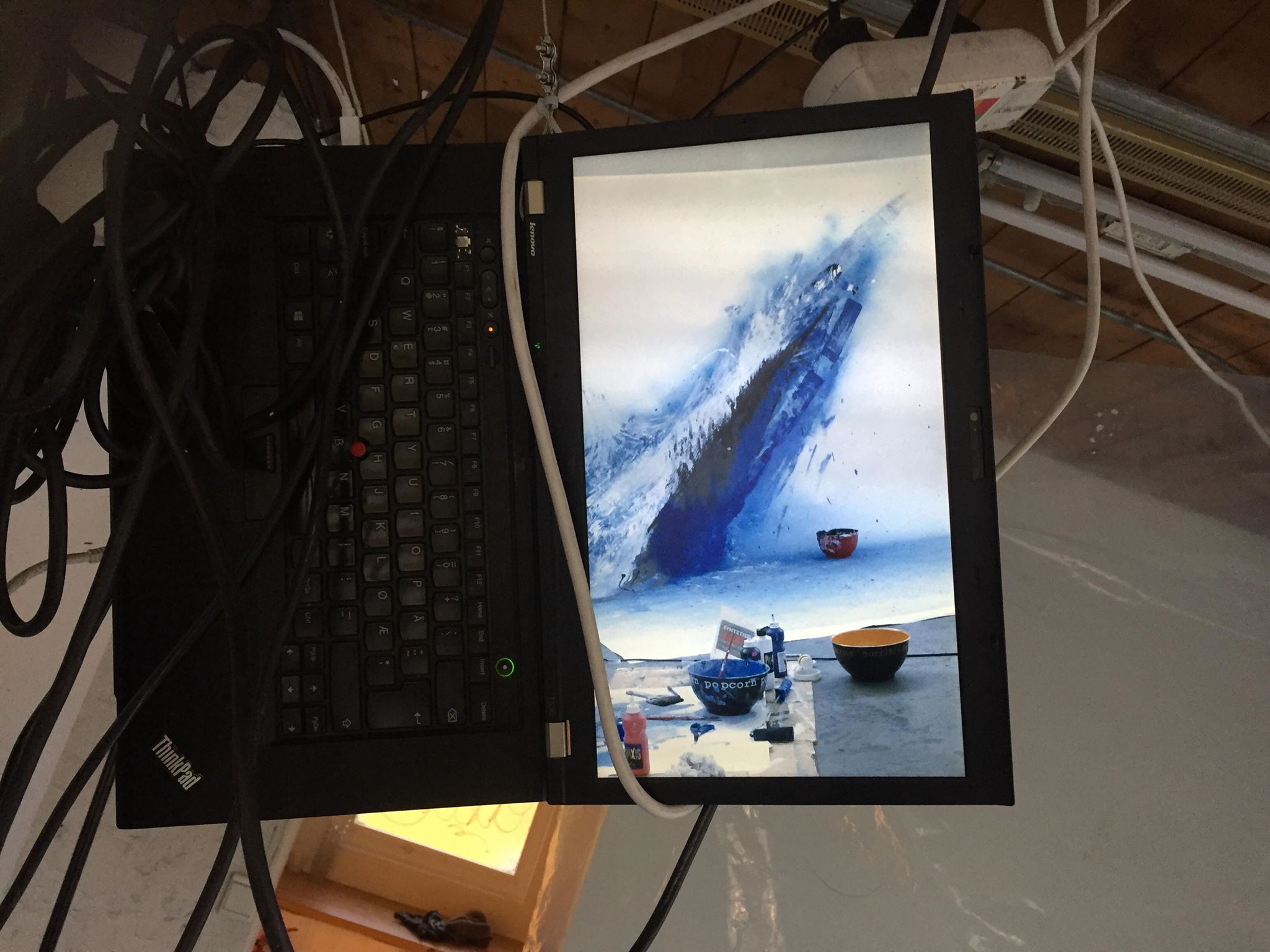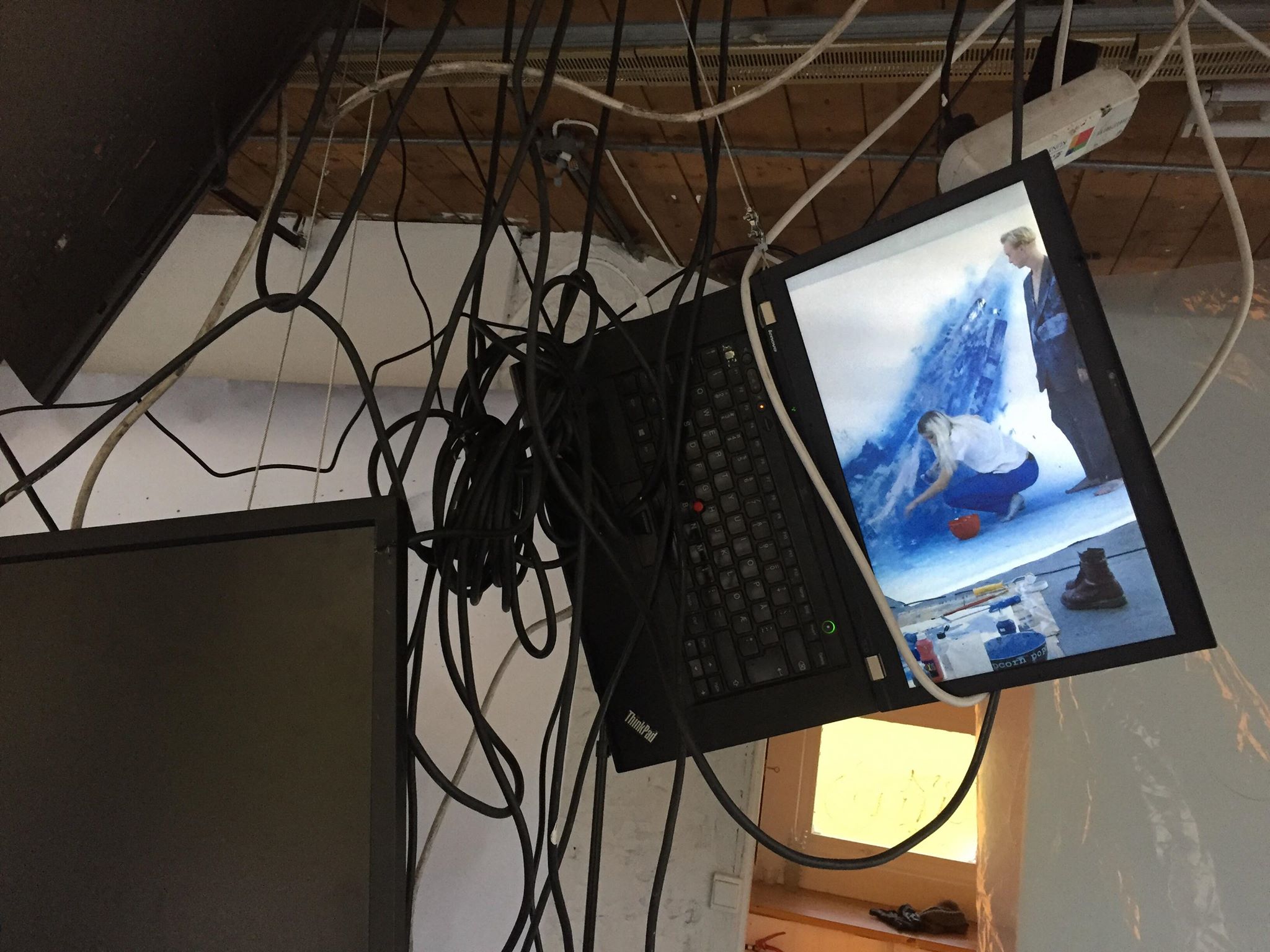 Video